Dentures 101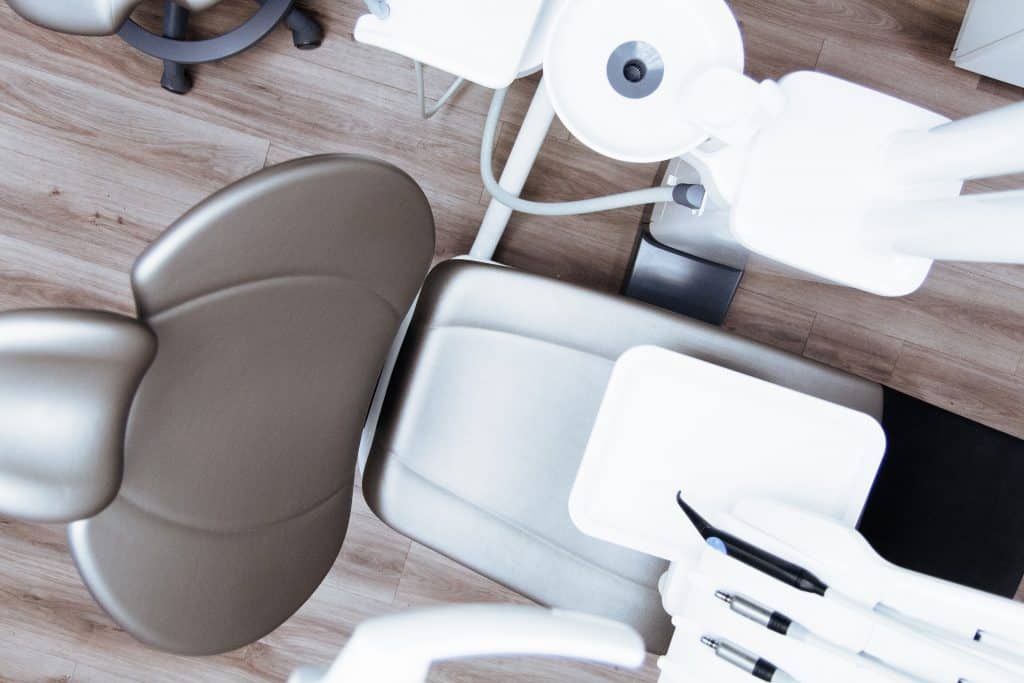 With all the different options out there, it can be tough to choose when it comes to filling in missing teeth. We've put together a few tips to help you along the process, everything from purchasing the right fit to some care tips that'll help your dentures last!
The different types
Your dentist or denturist will walk you through a few different options for replacing missing teeth. A common type that you've probably seen before is a partial denture. These dentures are made to fit the exact measurements of your mouth, and they keep a pretty low profile. After a few days you won't even feel the partial denture in your mouth! Your denturist will work with you to find a shape and colour for the tooth that fits in with the rest of the row.
Complete dentures might be suggested to you if you have a higher amount of tooth loss. These dentures are highly crafted to mimic the aesthetic of your natural gums. After your initial consultation with your denturist, it's important to schedule routine checkups. Complete dentures can cause some discomfort if they are moving around in your mouth. You may need to get them relined or adjusted in the future.
How often can i wear them?
When you first get your dentures, your denturist may suggest sleeping with them during the first week to form a level of comfort with your gums. Moving forward, you should look into getting a storage container for your dentures. There are a ton of great products out there that will keep your dentures clean and protected. Give your gums some time to rest overnight, your mouth will thank you!
Benefits of dental implants
Dental implants are a solid, lasting way to replace a missing tooth. Dentures over dental implants are the optimum solution for a comfortable fit. The whole process is not painful like you're imagining. After the implant has had time to sit, your denturist will create a denture that securely connects to your implant. Having that tight fit will help you with eating easily and talking comfortably.
Be comfortable with them
The biggest tip for wearing dentures: be comfortable with them! You will wear your dentures for the majority of the day so make sure you have a good experience with them! If you feel any movement while eating or talking, you may need to look into a stronger adhesive or an adjustment. It's important to see your denturist for checkups every now and then so that they can spot adjustments that can help with the overall fit.
Denture Care
There are a ton of products available for dentures, which one should you choose? Unless your dentures have a specific product recommended to you by your specialist, you can go with most denture care products. Regular toothpaste can damage your dentures so look into a denture specific brand. A soft bristle brush is also important. Lastly, while you can store your dentures in just warm water, a cleaning solution is a better option. It will keep your dentures free of germs while housing them in a non-destructive liquid.
Dentures don't have to be complicated. If you're interested in learning more about dentures, feel free to contact our team today.
Summary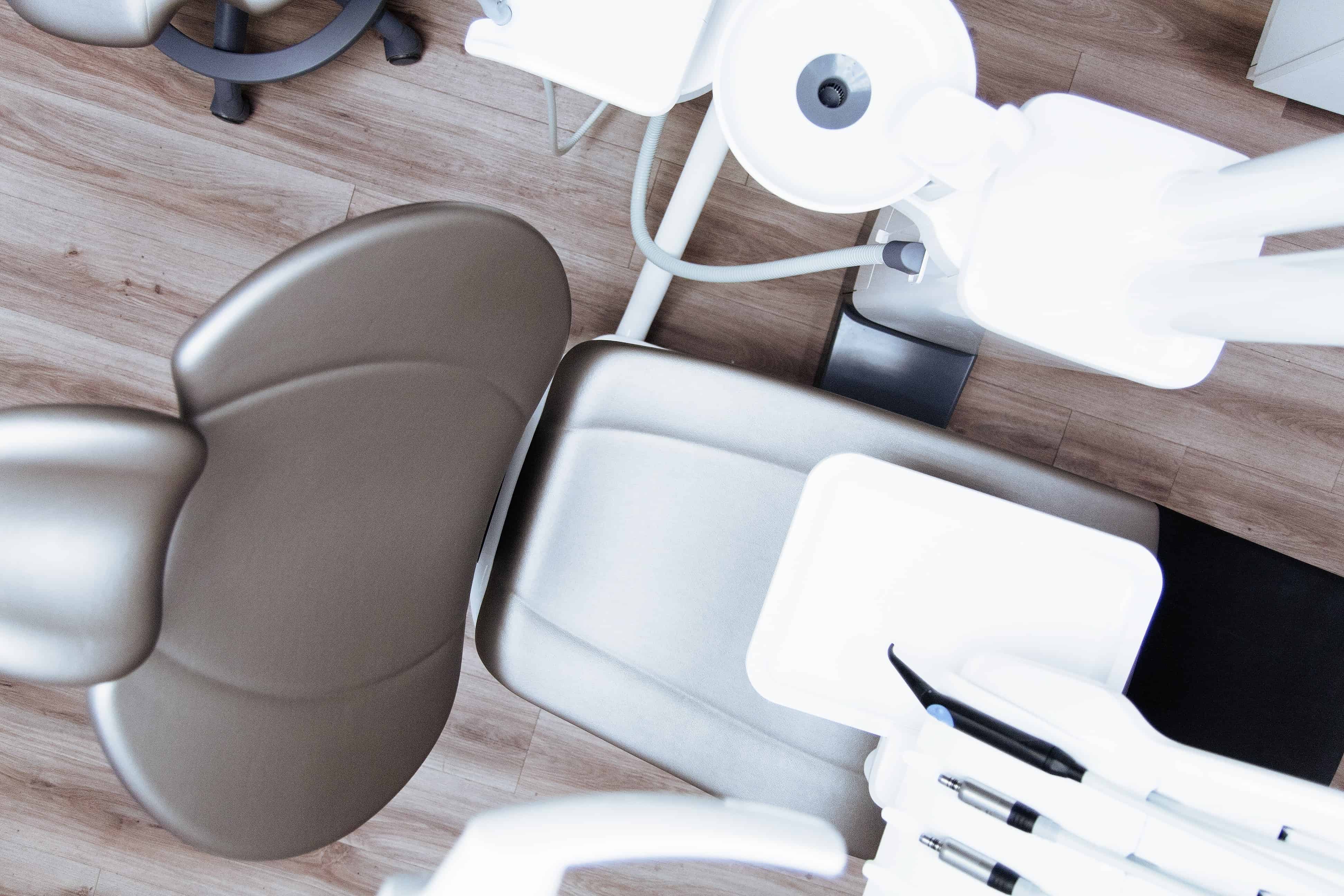 Article Name
Description
We've put together a few tips to help you along the process, everything from purchasing the right fit to some care tips that'll help your dentures last!
Author
Publisher Name
The Denture & Implant Centre
Publisher Logo