What Are the Long Term Health Effects of Missing Teeth?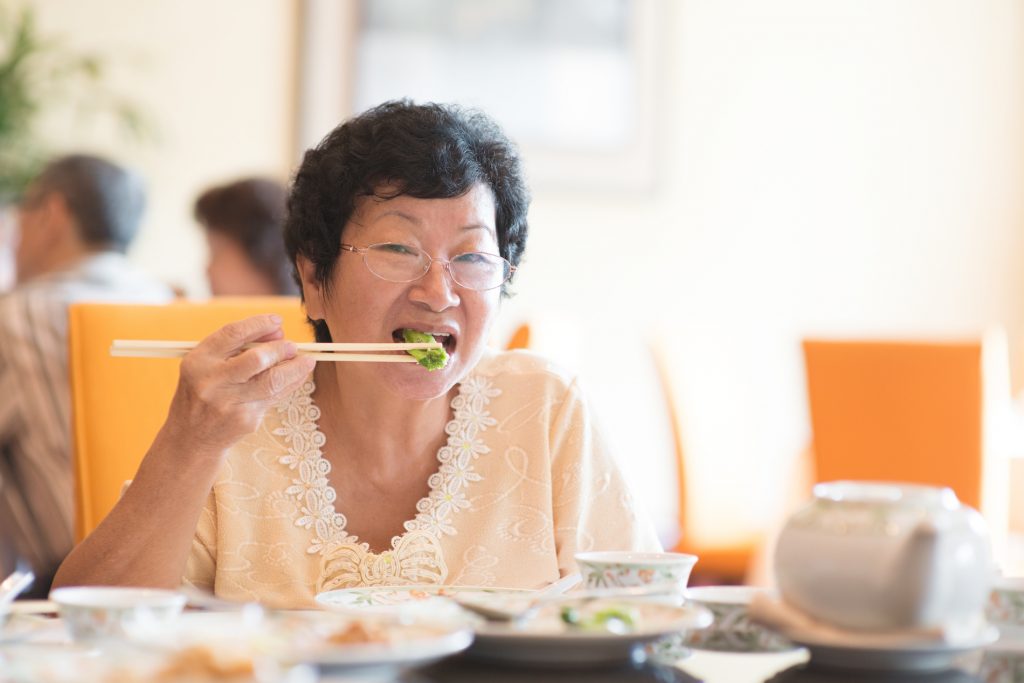 Our adult teeth are built to last long after we've lost our baby teeth. Unfortunately, people sometimes lose their adult teeth — often due to factors outside of our control. Some of the primary reasons people lose their adult teeth include genetics, disease, bacterial infections, accidents, or decay.
Adult teeth are permanent which means that once they're gone, they're gone for good. 
Missing teeth can cause long-term negative oral and psychological health effects. Tooth loss can contribute to loss in jawbone and confidence, difficulty eating or chewing, and increase the risk of infections. 
In this article, we'll examine how missing teeth can reduce your quality of life and how dentures can solve many of these common problems. 
Missing Teeth & Oral Health
With every missing tooth comes an increased risk of oral health problems. One of the primary concerns for adults with missing teeth is jaw bone resorption. 
Our jaw bones require constant stimulation in order to rebuild bone material. When a tooth is lost, your body believes that it no longer requires the bone in the section of your jaw. As a result, the bone begins to shrink. 
For the same reason, gums may begin to recede in parts of the jaw with missing teeth — receding gums can offer bacteria more places to hide, increasing the risk of infection. 
When there are gaps in your teeth, it often means that your remaining teeth will shift. Shifting can cause crooked or crowded teeth and a higher chance of plaque build ups. 
Beyond the more obvious negative oral health issues, missing teeth are often the source of other, unexpected health complications. 
Missing Teeth & Your Overall Health
If left untreated, missing teeth may lead to difficulties in your overall health. Many of these issues are preventable with proper oral hygiene but can become severe if the problem is not fixed at the source.
Although there are other factors involved, missing teeth can be a major contributor to inflammation, which is also linked to the following health issues:
Heart Disease: Cardiovascular disease is one of the most common public health issues for men and women in North America. As we mentioned above, missing teeth may increase the risk of infections and gum disease, which leads to inflammation which can spread to other parts of the body. Reducing inflammation in the mouth may be one way to reduce the risk of heart disease down the road. 
Germs and bacteria may also be able to spread from your mouth and into your bloodstream — which can significantly increase the risk of infection in other parts of your body, including the heart. 
Indigestion/Malnutrition: Missing teeth can have a large impact on the patient's ability to properly chew food.  As a result, many patients report digestive issues including acid refux, heartburn, gas, constipation, and diarrhea. 
Teeth are one of the body's first steps in breaking down food — when food cannot be broken down properly by our teeth, our digestive system struggles to deal with the larger pieces, resulting in the digestive issues listed above.
Missing Teeth & Psychology
Beyond the many physical issues that missing teeth can cause, they may also have psychological effects. Humans are highly social creatures and our smiles are some of our best assets. 
When people are missing several teeth, it can cause long term damage to self confidence and a reluctance to engage in social situations. 
If you're worried about speaking, laughing, or smiling in public, dentures might be an excellent solution.
Dentures at The Denture & Implant Centre
Dentures are a fantastic and cost-effective option for people with missing teeth. They can reduce the potential of additional health problems down the line and boost your sense of self confidence. 
At the Denture & Implant Centre, we have a helpful and informative team who can make your transition to dentures easy. Contact our team today to learn more about how dentures can benefit your day to day life.
Summary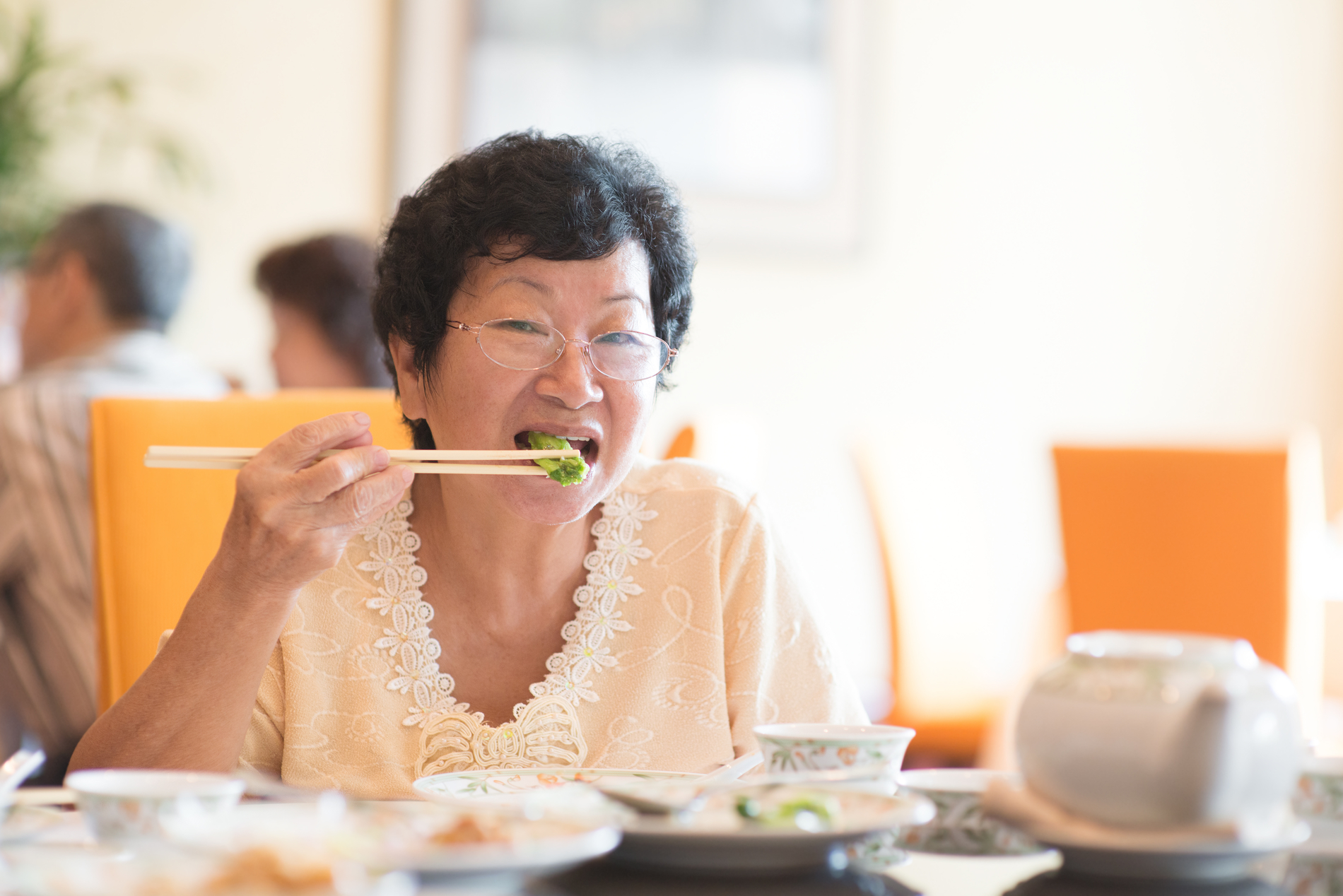 Article Name
What Are the Long Term Health Effects of Missing Teeth?
Description
In this article, we'll examine how missing teeth can reduce your quality of life and how dentures can solve many of these common problems. 
Author
Publisher Name
The Denture & Implant Centre
Publisher Logo