What Are Immediate Dentures?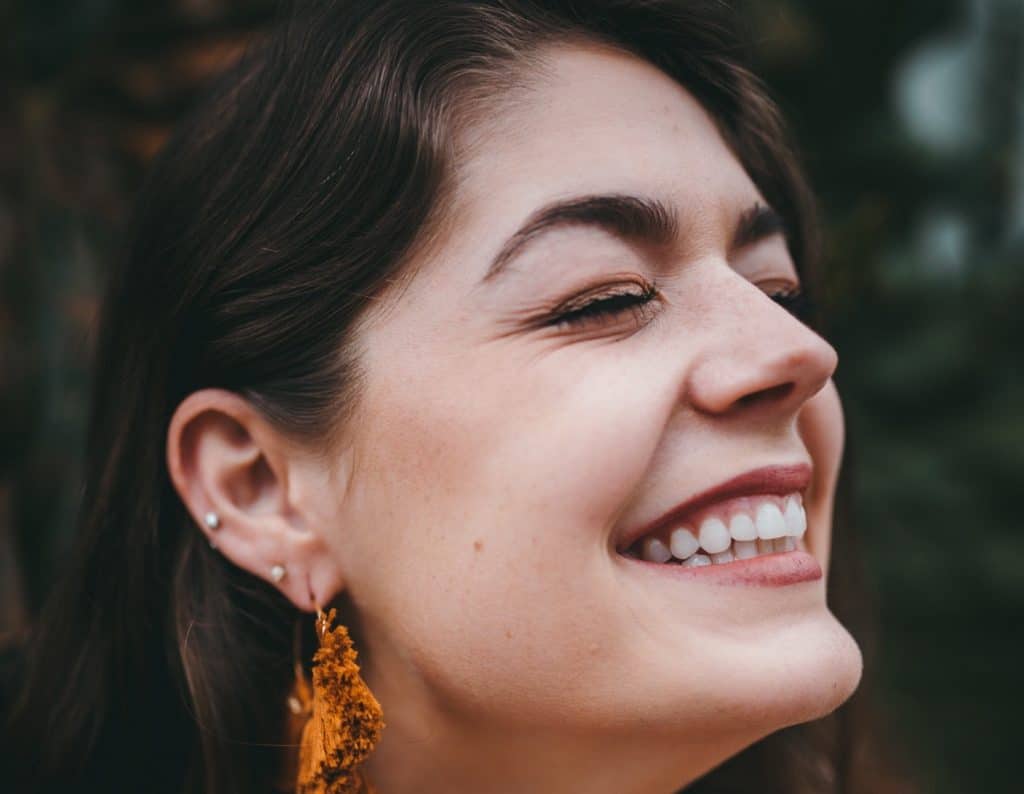 If you're planning on having a tooth removed, or if you've run into a sticky situation…Immediate Dentures will help you fill in the gap right away! The turnaround time will keep you from having the discomfort of a missing tooth.

THE PROCESS
The process usually starts before a scheduled tooth removal so that you can wear your denture right after your visit with the Surgeon. If your tooth is already missing don't stress at all! We'll work with you to find a shape and colour for the denture that will blend in seamlessly with the rest of your teeth.
It's important to follow your Dental Surgeon and Denturists instructions on wearing your denture during the healing period. As your mouth heals, your tooth socket closes and your gums will begin to recede. If you notice that your dentures fit begins to feel uncomfortable, contact our office and schedule a check-up. Our Denturist will examine how the denture sits and make the necessary adjustments. These check-ups won't take too much out of your day!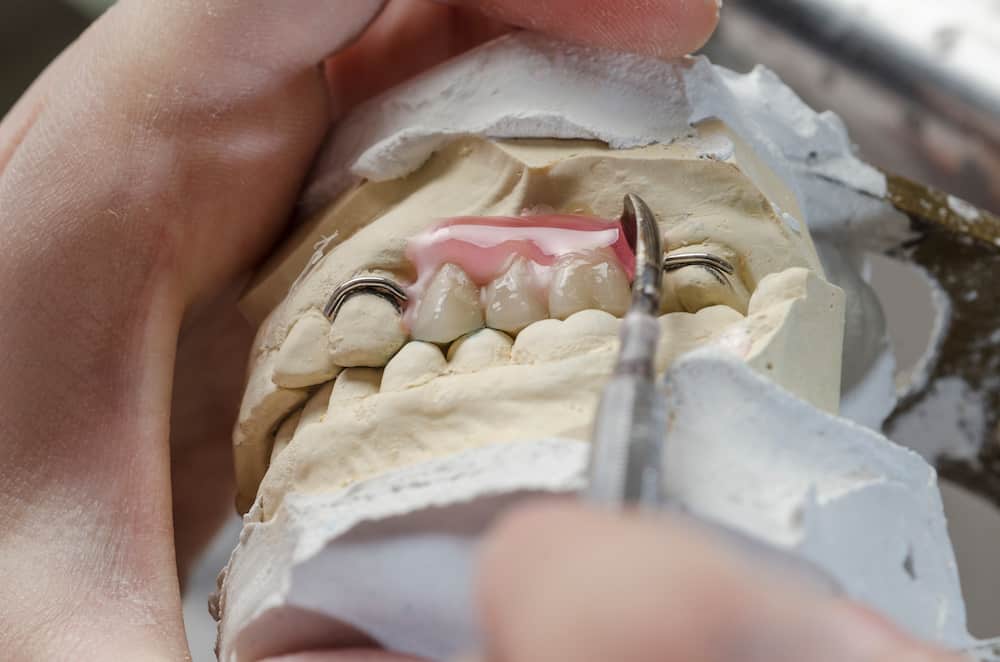 HEALING
During the healing process, you may find that biting into certain types of food causes your denture to apply pressure to your healing gums. It's best to remove the denture while you eat these tough to chew foods so that you aren't hurting your gums. It's common to feel a some discomfort in the area that the tooth was extracted. The initial healing process takes a couple weeks, after this period you shouldn't notice the area at all. Keep in mind that this varies depending on the extraction situations.
Usually it takes about 30 days to get fully used to wearing your denture. It may seem like a long time but you shouldn't experience any discomfort while wearing them. As time goes on, you won't even notice that you're wearing your denture!

STORING + MAINTENANCE
It's best to remove and safely store your dentures overnight. If you don't have a chance to get home it's completely fine to wear the denture over a 24 hour period, but in general your gums will thank you if you give them time without the dentures on! There are a bunch of great soaking options available for your denture. These liquid solutions will help kill any leftover bacteria on the denture as well as keep them moist. If your denture gets dry, it will crack and the overall fit will degrade.
Just like your teeth, you should be brushing your denture every night to keep it clean and bacteria free. Use a soft bristle brush and look for a non abrasive, denture specific toothpaste at the grocery store. The goal is to not damage your dentures at all during the brushing process.
Do you have an upcoming tooth removal? Give us a call today to schedule a consultation where we can walk you through all your available denture options.
Summary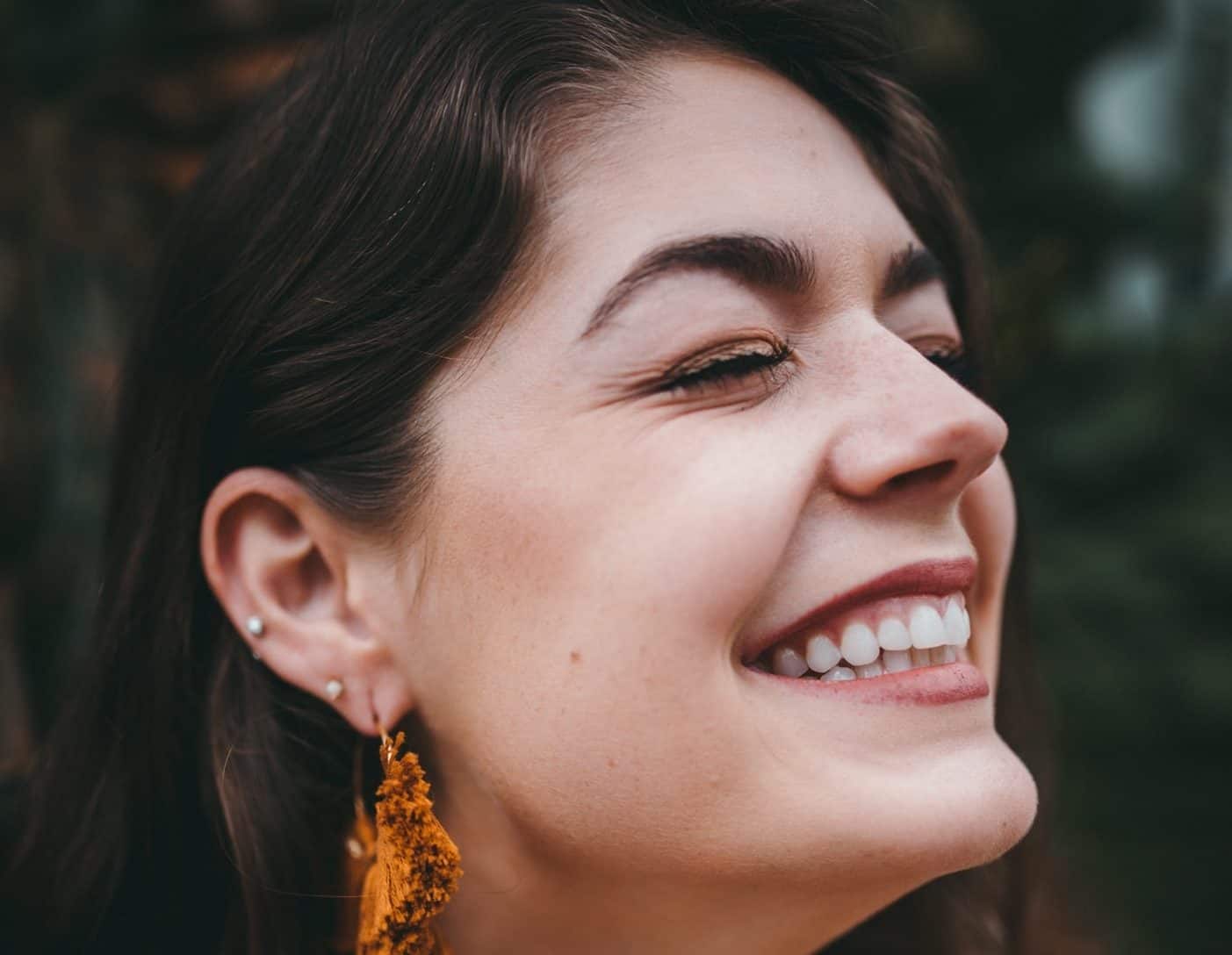 Article Name
What Are Immediate Dentures?
Description
The turnaround time of Immediate Dentures will keep you from having the discomfort of a missing tooth.
Author
Publisher Name
The Denture & Implant Centre
Publisher Logo