Things To Know Before Getting Dentures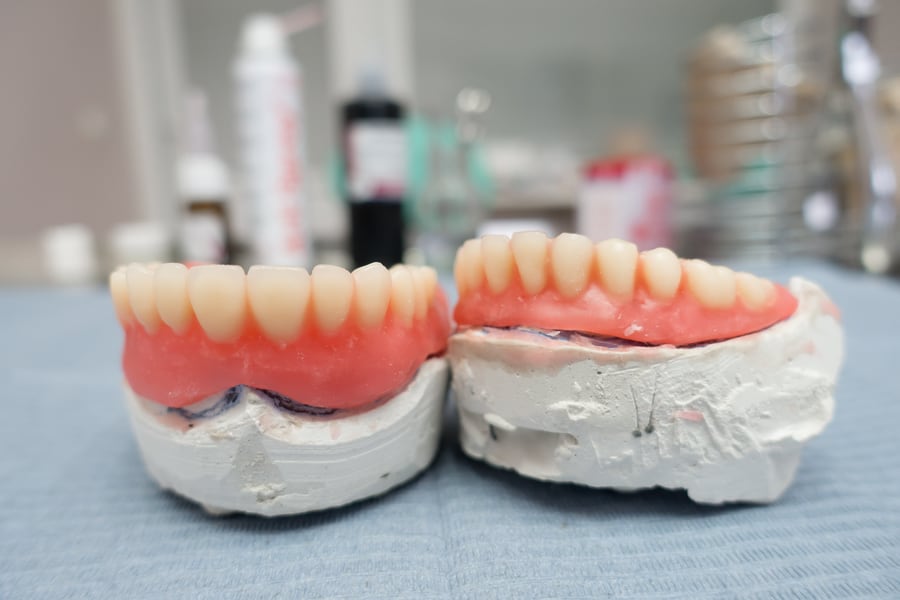 Getting dentures is the ideal solution if you're missing a few teeth and want to regain that full smile of yours. It's an effective way to make sure that you don't damage your mouth while also ensuring that your teeth look better than ever. 
The thought of getting dentures is great because of all the benefits that it comes with. However, you need to know certain things about them before owning a pair of dentures. Their maintenance and other needs are essential and you must know them to make sure that you're committing to your dentures. 
What are dentures and how do they work?
Before anything else, you should know what dentures are and how they work. This will help you understand how to take care of them well and ensure their longevity. The more you know about them, the better you'll be able to take care of them. 
Dentures are essentially prosthetic devices that are made to replace broken or missing teeth. They're very common amongst older people, but their use is not limited to them. Dentures are the removable kind so you can easily take them out to clean them properly. 
The different types of dentures
Different types of dentures are available to you to choose from. This mainly depends on your need and what your dental health is like. They come in three different varieties, and your denturist will recommend the one suited for your needs. These include partial, immediate, and conventional full dentures. Each of them is different from each other and suited for different situations. 
Partial dentures typically use a metal framework that attaches to your natural teeth and help in replaces a couple of teeth from your mouth. Immediate full dentures are placed in your mouth right after your teeth are removed. They're relined after a few months after your gums are healed and shifted to their right places. Conventional full dentures are placed when your gums have healed after all your teeth are removed. 
How long do dentures last?
You don't have to worry about this if you're regularly cleaning your dentures. They can last many years and all you need to do is go to your regular dental checkup to make sure that everything is good. However, there might be times that you might need to get your dentures relined, refitted, reshaped, or adjusted every once in a while, as they're bound to lose shape over time. 
Routine care is essential
Something that you should never overlook is your care for your dentures. These need to be cleaned and brushed twice daily if you want to make sure that you get to used them for a long time. But that's not all, you need to soak them in a denture solution overnight and clean up every time you eat something. It is a true commitment and is a big part of the denture lifestyle. 
Other than the routine checkup, make sure that you're practicing all the safe ways to ensure a healthy oral mechanism so that you can be safe from any sort of damage. So, keep in mind that there's some hard work associated when it comes to getting your brilliant smile back.