Primary Reasons for Tooth Decay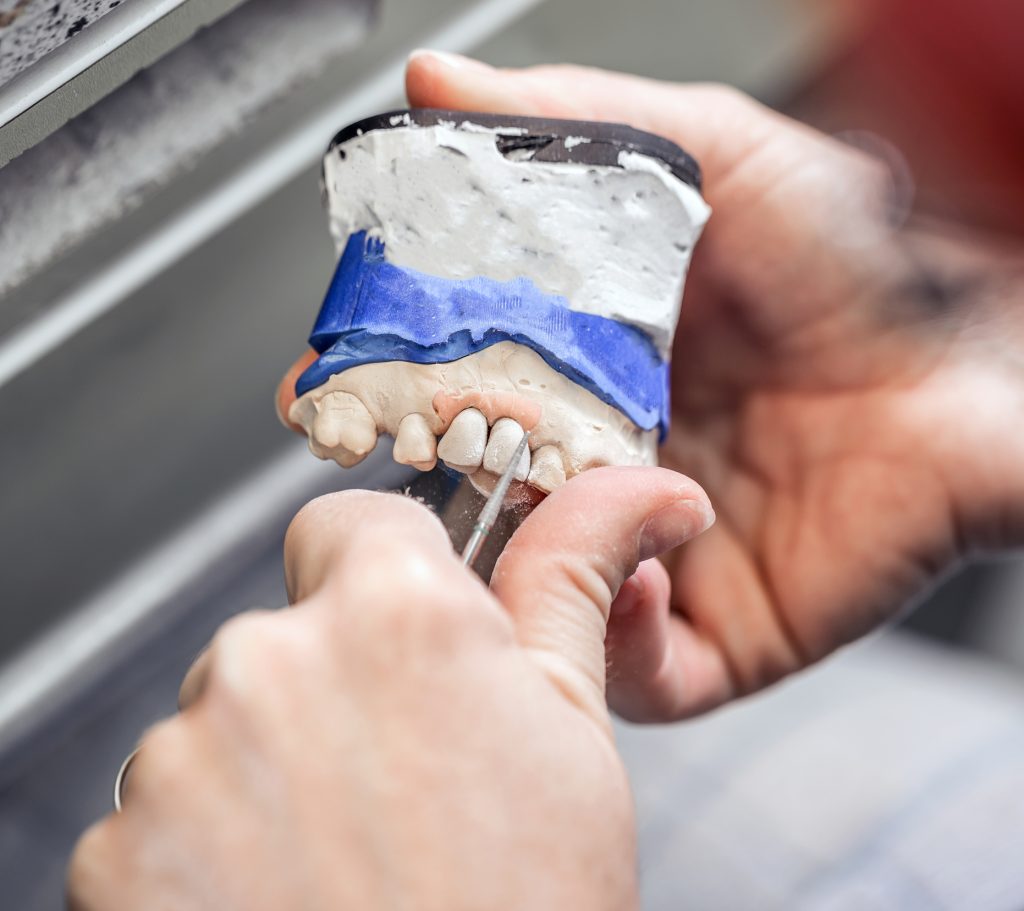 Tooth decay is caused by the softening of your enamel as bacteria feed on the sugars in our food. If left untreated, the decay can cause a cavity which can eventually destroy the tooth entirely. 
Tooth decay may lead to your nerves being exposed — which can cause pain or sensitivity when eating or drinking. If your teeth are sensitive or it becomes painful to eat and drink, you'll want to visit a dental professional to get checked for cavities before they progress further. 
Cavities are often preventable with proper care and maintenance. In today's article, we're going to look at a few of the most common causes of cavities and how you can prevent them in the future. 
Cavities & Tooth Decay
Tooth decay can happen for many different reasons but it mostly comes down to poor oral hygiene. 
When bacteria builds up in the mouth, it forms plaque and tartar. When combined with sugary foods, these deposits of bacteria for acids that slowly eat away at the protective coating around our teeth (called enamel) and may expose the sensitive inner layer. 
Plaque and tartar can also lead to gum diseases such as gingivitis and periodontitis. 
Main Causes of Cavities
Poor Oral Hygiene:

If a person fails to clean their teeth regularly, it gives bacteria a chance to thrive. As we mentioned above, bacteria feed on the sugars in our diet and release acids that destroy our enamel.

High Sugar Diet:

The bacteria in our mouths love sugar. People that frequently consume sugary drinks or snacks are much more prone to cavities, especially when combined with poor oral hygiene.

Eating Lots of Sticky Foods:

Plaque buildups can also be caused by eating sticky foods that are difficult to clean off your teeth. Starchy foods like potato chips and soft breads can become easily trapped between teeth in hard to reach places — keeping these types of foods to a minimum can significantly reduce your risk of tooth decay. 

Medical Problems & Eating Disorders:

Certain medical conditions and eating disorders can contribute to tooth decay by increasing the amount of acid in your mouth. Bulimia, for example, frequently exposes teeth to stomach acids which can quickly weaken enamel. Some types of cancer, when treated with radiation, can also cause an increase in tooth decay. 
Preventing Tooth Decay
The good news is that tooth decay is often easily preventable by watching your diet and ensuring that your teeth are cleaned regularly. Creating good eating and cleaning habits is by far the best way to keep your teeth healthy.
Avoid Sugary & Sticky Foods:

As we learned above, these types of foods are some of the worst contributors to tooth decay and cavities. Limiting your intake of things like soft drinks, candies, soft breads, and other common snacks can go a long way to prevent tooth decay. 

Brush Your Teeth Every Day:

In a perfect world, we should brush our teeth after every meal to ensure that bacteria doesn't buildup in our mouths. However, we realize this isn't always possible. At the very least, you should be brushing your teeth once daily, and more if you can fit it into your schedule. 

Visit Your Dentist Regularly:

Although regular maintenance and a healthy diet can prevent tooth decay, it's still important to visit your dentist. Sometimes spots get missed — your dentist can catch these areas before they become a problem. Ideally, you should visit your dentist twice a year for professional cleanings and exams. 
Are You Missing Teeth Due to Tooth Decay?
At The Denture & Implant Centre, we specialize in oral health. If you've had teeth removed due to tooth decay, it may be time to consider dentures. We offer affordable solutions and expert advice for all of our patients — book your appointment today!
Summary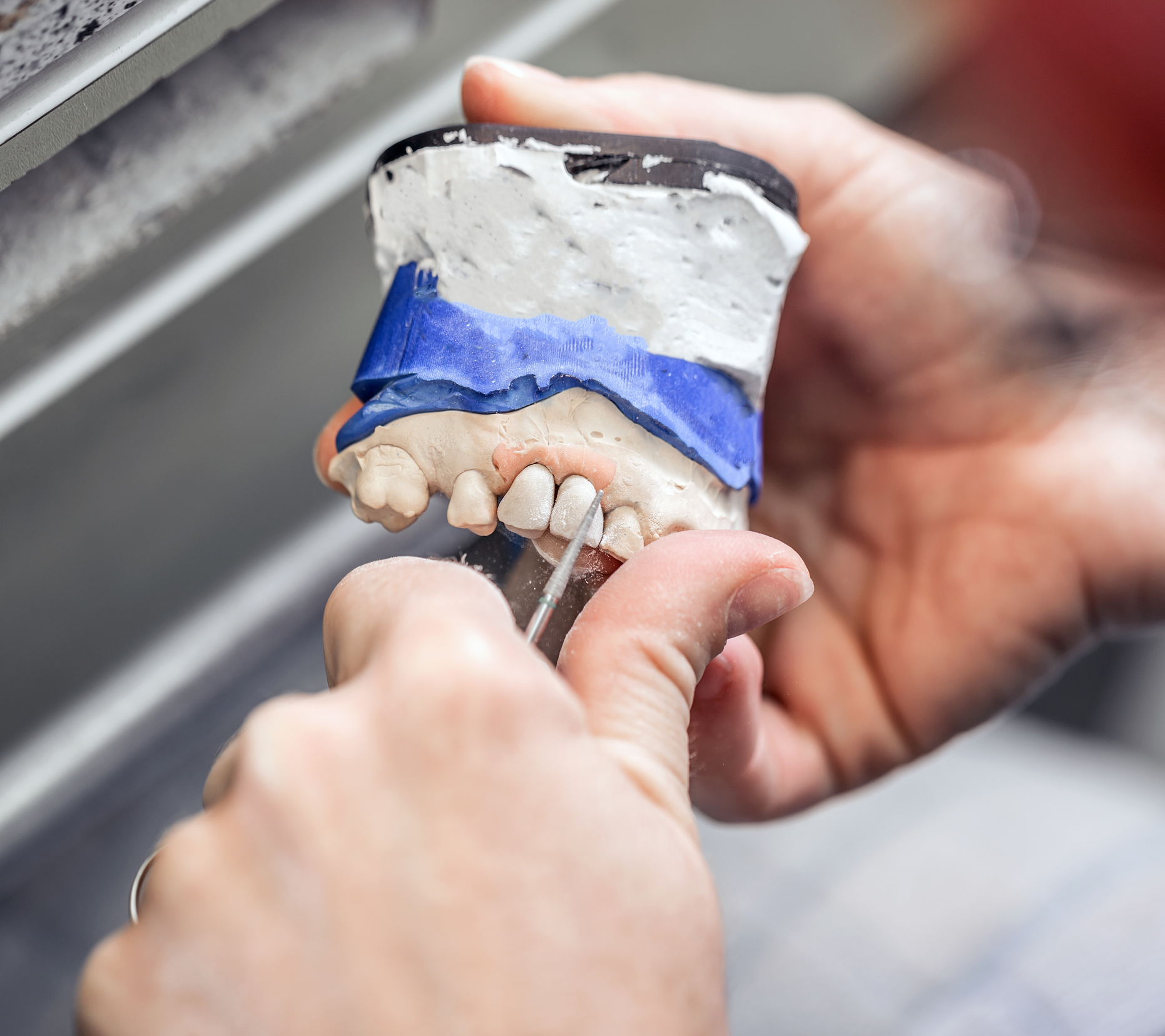 Article Name
Primary Reasons for Tooth Decay
Description
Tooth decay is caused by the softening of your enamel as bacteria feed on the sugars in our food. If left untreated, the decay can cause a cavity which can eventually destroy the tooth entirely. 
Author
Publisher Name
The Denture & Implant Centre
Publisher Logo