Teeth Whitening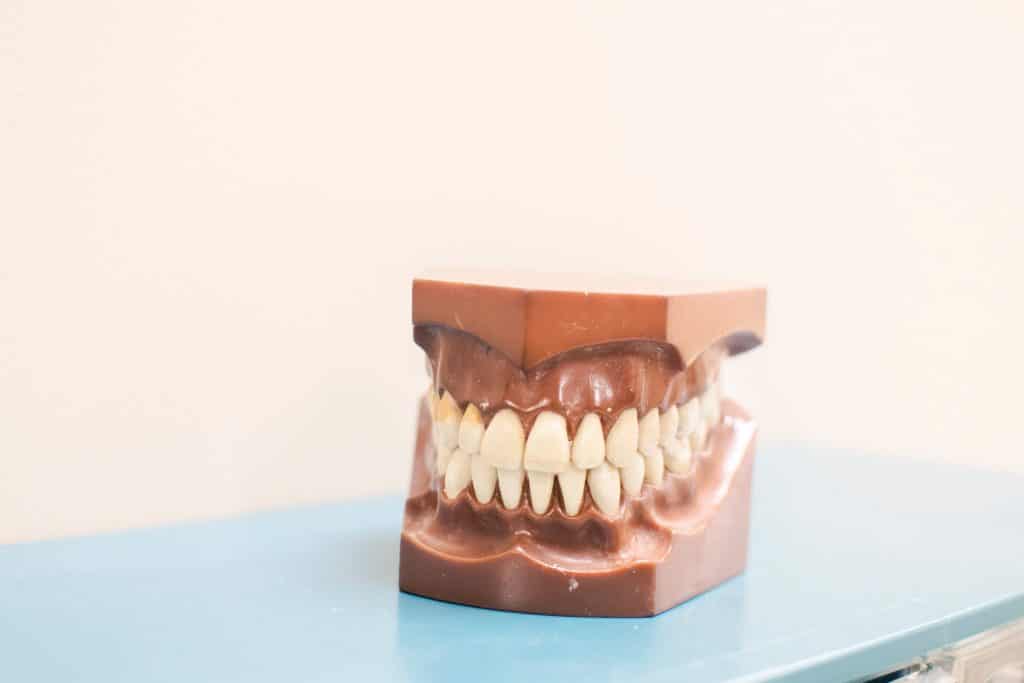 If you search for "How to whiten my teeth" on Google, you would be bombarded with millions of different solutions people have come up with. Whether it's a special toothpaste and whitening strip combo, or strawberries mixed with baking soda, it's hard to know what option is going to actually work without costing an arm and a leg! We want to outline the teeth whitening process and certain things you should watch out for. Let's start with an important piece of info, why in the world do teeth get dark in the first place?!
Why Teeth Get Darker
There are two main causes of discoloration on your teeth: extrinsic and intrinsic stains. To put it simply, the extrinsic stains affect the surface of your teeth. These stains are significantly caused by dark coloured foods, tobacco products, coffee, and a lack of dental hygiene like flossing and brushing your teeth. Make sure you schedule routine check-ups with your dentist every year so that they can remove these stubborn stains! If you're looking for a good dentist recommendation, give us a call and we will connect you with an awesome team.
Intrinsic stains are harder to predict and have a wide range of causes such as certain medications, treatments such as chemotherapy, aging, and hereditary issues. If you're unsure as to why your teeth have discoloured you should bring this up with your Dentist during your next consultation.
Now that we know a few of the causes behind stained teeth, how do we fix it? Our team knows that a confident smile goes a long way and we're happy to help you get there with Sapphire teeth whitening!
Sapphire Teeth Whitening
Sapphire teeth whitening makes the whitening process easy, pain-free and lasting. During your teeth whitening session, we will apply a special gel to your teeth and position the Sapphire machine so that it can shine directly into your mouth. You can take the time to listen to a podcast or just take a nap. The whole process is fairly quick, you will be in and out in just a little over an hour.
What if I have dentures
If you have partial, or full dentures, our team will work with you to find the ideal colour you're trying to achieve. We'll clean up your dentures and whiten up your natural teeth so that you have a uniform colour throughout your smile. If you're getting excited thinking about a brighter smile we don't blame you! Nothing beats the feeling of showing off those pearly whites.
Foods to watch out for
After your cleaning, you should keep the following foods and drinks to a minimum to keep your teeth as white as possible:
Coffee
Soda
Soy Sauce
Balsamic Vinegar
Beets
Pasta Sauce
Curry
We know it's impossible to stay clear of all of these items so moderation is key, try to keep your weekly intake of each item to a minimum, your teeth will thank you!
Summary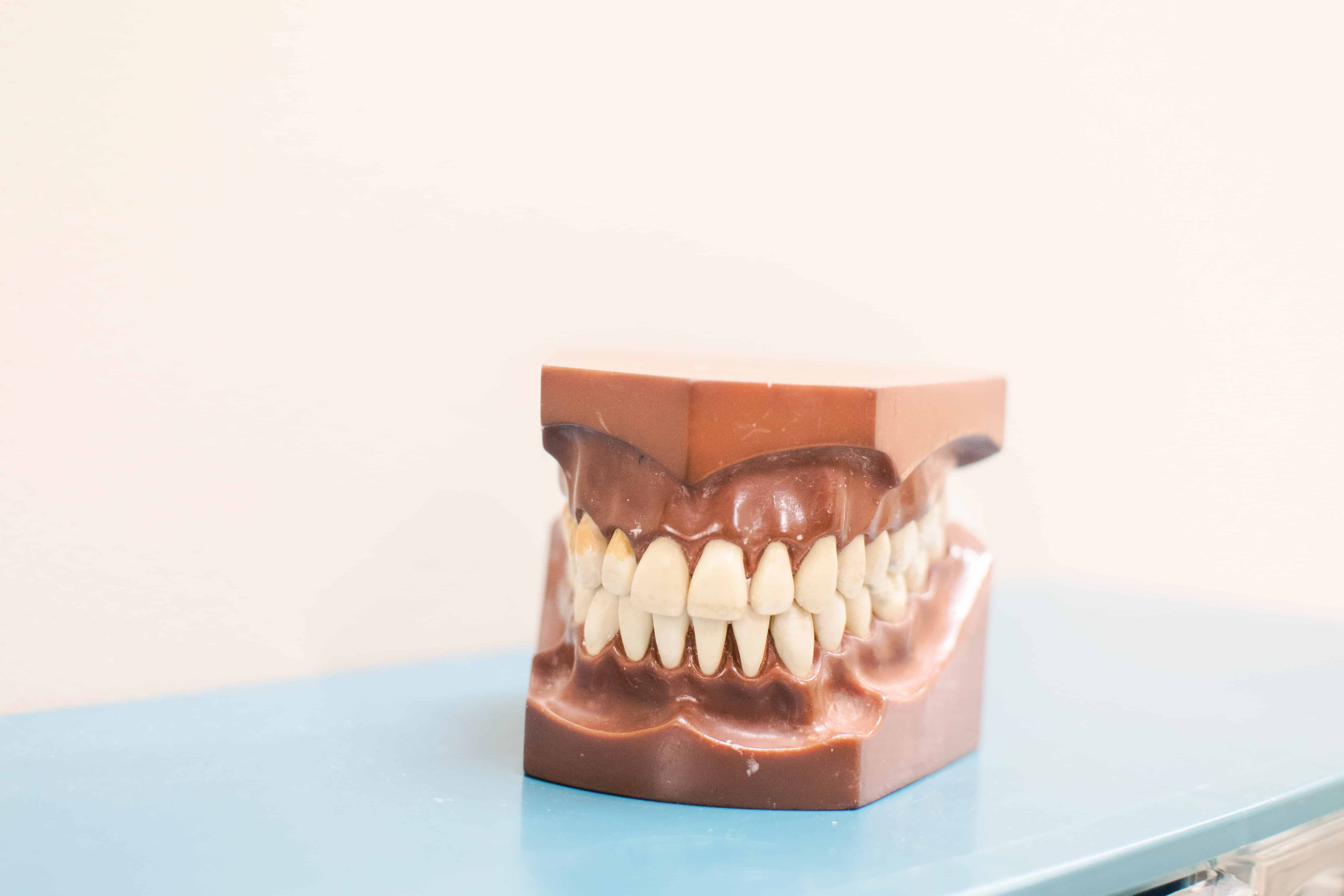 Article Name
Description
In this article, we outline the teeth whitening process and certain things you should watch out for.
Author
Publisher Name
The Denture & Implant Centre
Publisher Logo