How Many Teeth Do I Need to Lose or Chip Before I Consider Dentures?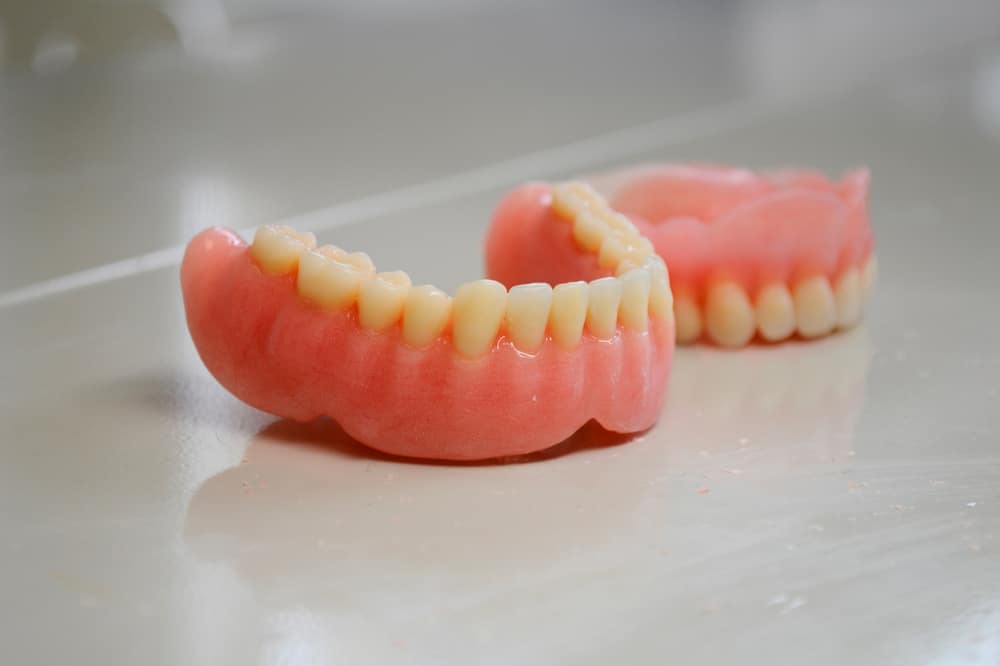 If you have recently lost or broken a tooth, the thought of dentures may have crossed your mind. You may believe dentures are only for people who've lost all of their teeth — which isn't the case.
Even if you're missing just a single tooth, dentures are an excellent way to improve your overall health. 
According to the American College of Prosthodontists, more than 178 million people in the United States are missing at least one tooth and as many as 40 million people have no teeth left.
Many of these cases are the result of tooth decay but other common causes include injury or gum disease. 
Let's examine the best options for each case — whether you're only missing one or two teeth or believe you may require complete extraction of your remaining teeth.
Missing One or More Teeth, But Still Have Most
For those of you with most of your remaining natural teeth, partial dentures may be the best option. Partial dentures fill in the spaces left by your missing teeth — with a few other fantastic health benefits. 
Perhaps the most obvious benefit of partial dentures is completing your smile. Your smile is a key part of our self-confidence. Our patients report a much higher willingness to socialize, eat out, or go to events with their new partial dentures. 
Without the support of your missing teeth, remaining teeth may begin to shift. Shifting may cause further discomfort and unnecessary wear and tear — which can ultimately lead to losing more teeth. 
Do you struggle eating certain foods as the result of lost teeth?
At The Denture & Implant Centre, we design our partial dentures with your bite in mind. They will be comfortable as you eat while supporting your remaining teeth and soft tissues. With partial dentures, you may find foods that were once difficult to eat can be added back into your regular diet. 
Missing Most or All of Your Teeth
If you've lost all of your teeth or believe you may need total extractions of your remaining teeth, you have several options for new dentures.
Complex dentures offer an entire set of new teeth at an affordable price. Our friendly denturists take advantage of the latest denture technologies to get accurate measure of your mouth and jaw. These measurements ensure your custom-made dentures are comfortable and secure. 
Lower suction dentures are specially designed for people who struggle with a floating lower denture. These dentures use an airtight seal on your gums to keep them in place where regular dentures depend on a close fit between the underlying gum tissue and bone. If you've struggled with loose dentures in the past, lower suction is an affordable upgrade.
Dentures over implants are the next step for people looking for the most secure fit possible. Small, surgically inserted rods are placed into your mouth which give your new dentures anchor points — significantly reducing the risk of them shifting or falling out. 
Although dentures over implants have a higher upfront cost, they tend to be less expensive over the long run. They're much less likely to slip and typically need few adjustments over time. They also can slow the rate at which your jaw bone shrinks as you age. 
Don't Wait, Call Our Offices Today
While this article may have given you a better understanding of what you may need, every patient is unique. Our friendly team at The Denture & Implant Centre can point you in the right direction for your health and budget — call our Red Deer offices today.