Finding Support as a New Denture Wearer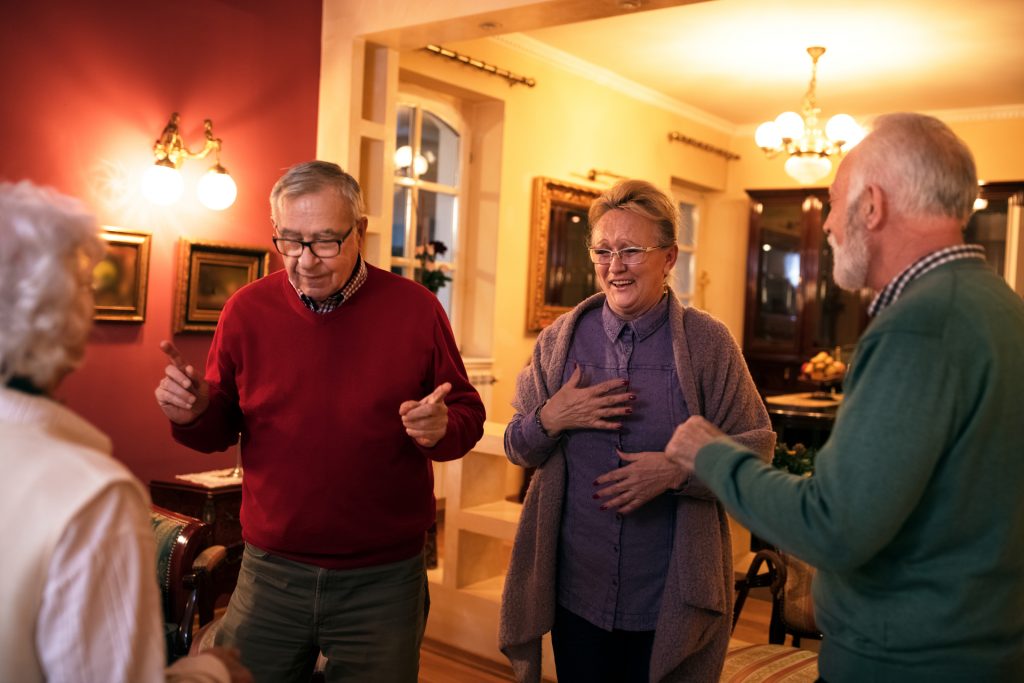 We understand that getting your first set of new dentures can be intimidating. There's a lot to learn and you may be worried about how people might perceive you if they learn you wear dentures.
Some patients are concerned that they'll have nobody to relate to once they start wearing dentures. This fear can cause patients to put off getting dentures and risk further damage to their mouth and remaining teeth. 
In these early stages, having places you can turn to learn more about dentures and find support from other denture wearers can make the transition much easier. 
We're here to tell you that you're not alone on your journey — you may be surprised at the vast amount of resources for new denture wearers. 
There are countless blogs, online forums, youtube channels, and local denturists who can offer expert advice and support as you enter the world of dentures. 
If you're considering dentures and unsure about where to start, this article offers a few resources so you can get off on the right foot. 
Blogs & Online Forums
For a personal perspective on life with dentures, blogs are an excellent place to look. These blogs offer insight into what someone's day to day life looks like with dentures.
Blogs often have personal anecdotes, funny stories, videos, and much more that can help normalize dentures in your mind. These are real people living happy, healthy lives with dentures — and their stories can reduce new patients' anxiety significantly.
Forums are another wonderful online resource for new denture wearers. Forums allow you to ask questions about life with dentures and interact with other people from around the world. 
They open the door to discussion — forums are a great place to get multiple perspectives or simply vent to people who understand your concerns in the early days of dentures. 
Here are some denture blogs & forums that we recommend checking out:
There are also tons of denture-related groups on social media websites like Facebook. Simply search "dentures" and join one of the many groups that appear. You may even be able to find some local ones! 
Youtube
Youtube is another fantastic resource to look at when you're starting your denture journey. There are hundreds of videos and thousands of hours of valuable content related to living with dentures. 
You'll find videos with tips & tricks for new dentures wearers, instructional tutorials, personal journeys, recipes, and much more. Like the blogs and forums listed above, these videos are coming from real people with diverse backgrounds — which can help show that dentures are a normal and widely accepted part of life. 
The Kalinjax Youtube Channel is a great place to start. Her whole channel is devoted to supporting denture wearers and offering advice from real experiences.
Friends & Family
It may take some time to build up your confidence to speak with loved ones about dentures but it's one of the best ways to get the support and encouragement you need. Opening up to friends and family can take the weight of your chest — they'll also be the ones physically there to help you through the transition. 
You might even learn that some of your friends and family are currently using dentures without your knowledge!
Speak with a Denture Professional
If you're considering dentures, it's important to discuss your options with a local denturist. 
Every patient is different — at The Denture & Implant Centre, we offer expert advice tailored to your situation. We ensure that each patient receives the post-op care they require to make the transition to dentures as comfortable as possible. 
Schedule an appointment to learn more about affordable denture packages and our friendly, professional team of denturists. 
Summary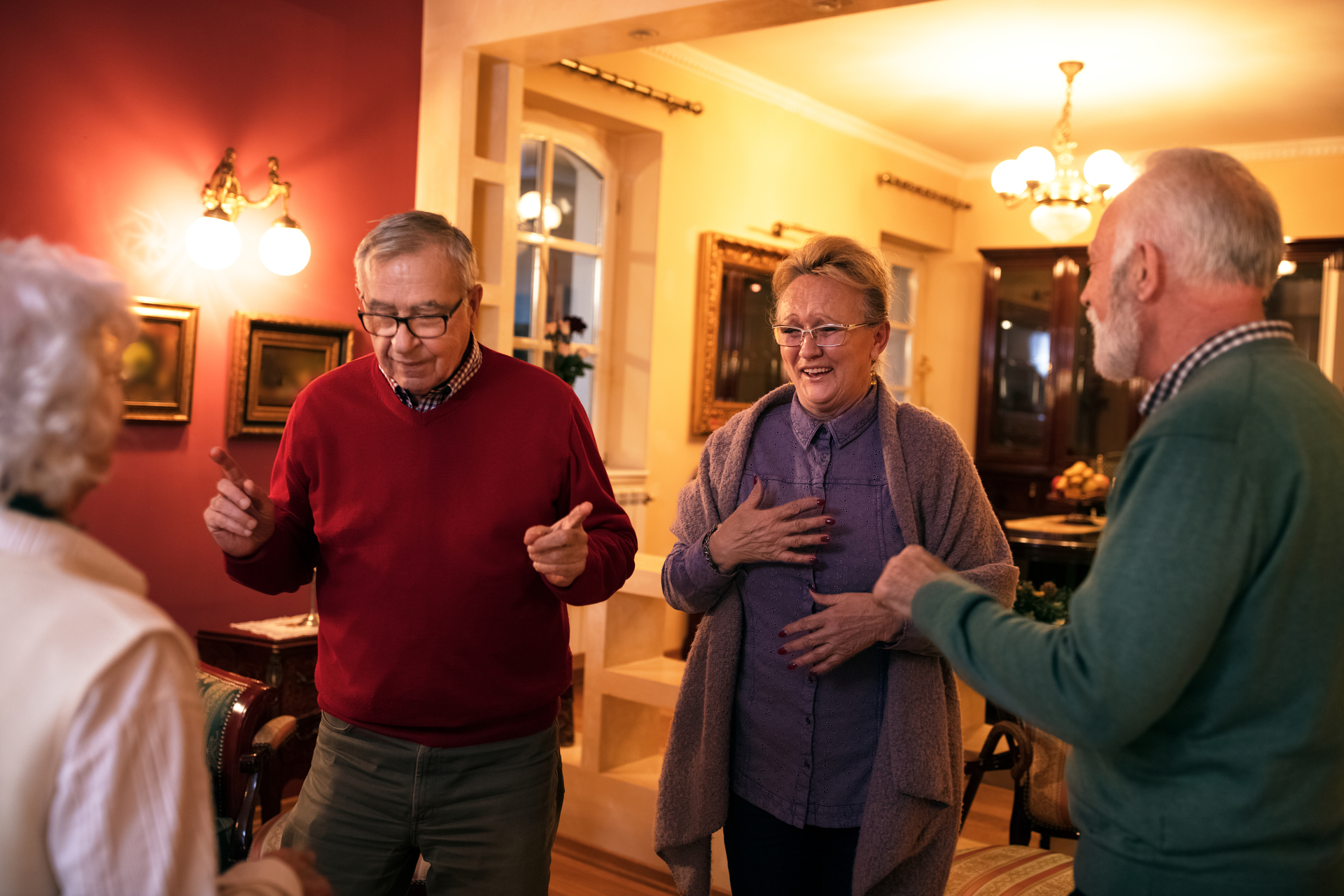 Article Name
Finding Support as a New Denture Wearer
Description
It may take some time to build up your confidence to speak with loved ones about dentures but it's one of the best ways to get the support you need.
Author
Publisher Name
The Denture & Implant Centre
Publisher Logo