Famous People With Dentures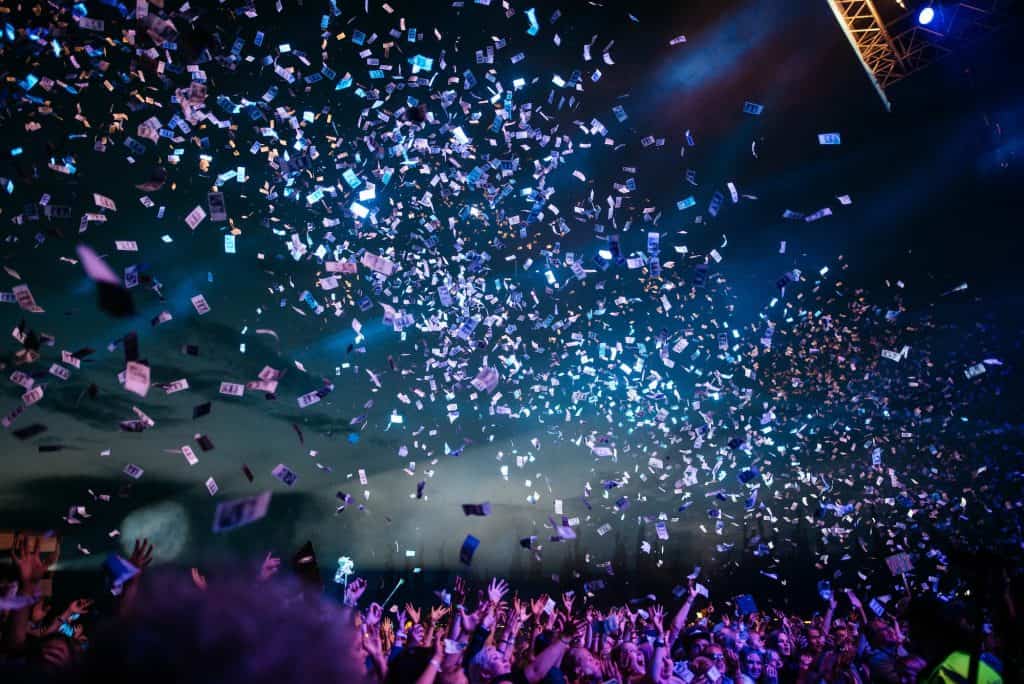 People of all ages and walks of life rely on their dentures every day to eat, speak, and smile with confidence. In fact, they're probably much more common than you may believe. 
According to The American College of Prosthodontists, 36 million Americans suffer from edentulism (complete tooth loss) and 120 million Americans have at least one missing tooth. 
When you see famous people in magazines, movies, or television, they often have perfectly straight and pearly white smiles. You may be surprised to learn that, like us non-famous folks, many famous people rely on dentures everyday for their beautiful smiles. 
Today's article is all about famous denture users — perhaps you'll be on this list once you make it big!
1. George Washington
George Washington, The United States first president, was well known for using dentures. Throughout his life, the first president had many problems with his teeth, despite his efforts to clean and maintain them. 
Washington lost his first tooth at the age of 24. Over the years, Washington would continue to have more teeth extracted due to persistent pain. At the time he became president in 1789, Washington only had one of his natural teeth remaining. 
That very same year, he ordered four sets of dentures — a little less sophisticated than the ones we use today. Washington's dentures were made with a mix of hippo teeth, ivory, and even human teeth. 
2. Emma Watson
Emma Watson, of Harry Potter fame, is an excellent example of a young person who needed dentures in her lifetime. The Hermoine Granger actress was only nine years old when she was cast in the films and still had some of her baby teeth. 
Emma was required to wear dentures early in the filming of the series due to the loss of prominent baby teeth — these gaps had to be filled in order to maintain continuity. 
3. Sir Winston Churchill
Sir Winston Churchill, Prime Minister of The United Kingdom during The Second World War, was famous for his distinctive and powerful speaking voice. Churchill also wore dentures — with a unique quality. 
He had a slight lisp when speaking. Churchill's dentures were designed to preserve this quality in his voice. His famous wartime speeches were broadcasted over the radio, so it was vital listeners could instantly recognize his distinctive voice. 
Churchill believed his dentures were so crucial to the war effort he would not allow his dentist to join the fight. Instead, Churchill required the dentist to stay at home in case the dentures needed to be repaired. 
In 2010, a set of Sir Winston Churchill's partial dentures sold at an auction for £15,200 — more than $25,000 Canadian!
4. Clark Gable
Although millennials may not be entirely familiar with Clark Gable, he was once one of Hollywood's biggest stars. He starred in Gone With The Wind, a film widely regarded as one of the greatest movies of all time. It was selected to be preserved in the National Film Registry at the United States Library of Congress in 1989.
Due to advanced gum disease, Clark Gable had to have all of his teeth removed in his early thirties. Clark wore dentures for a large part of his successful film career and well before he was the star of Gone With The Wind.
Dentures Are For Everyone
Although the famous people listed above are well known for using dentures, there are likely many more that have had significant dental work or require dentures on a daily basis. 
Do any of these people inspire you? Contact our Red Deer offices to learn more about the many ways dentures can improve your daily life. Schedule a free consultation today!
Summary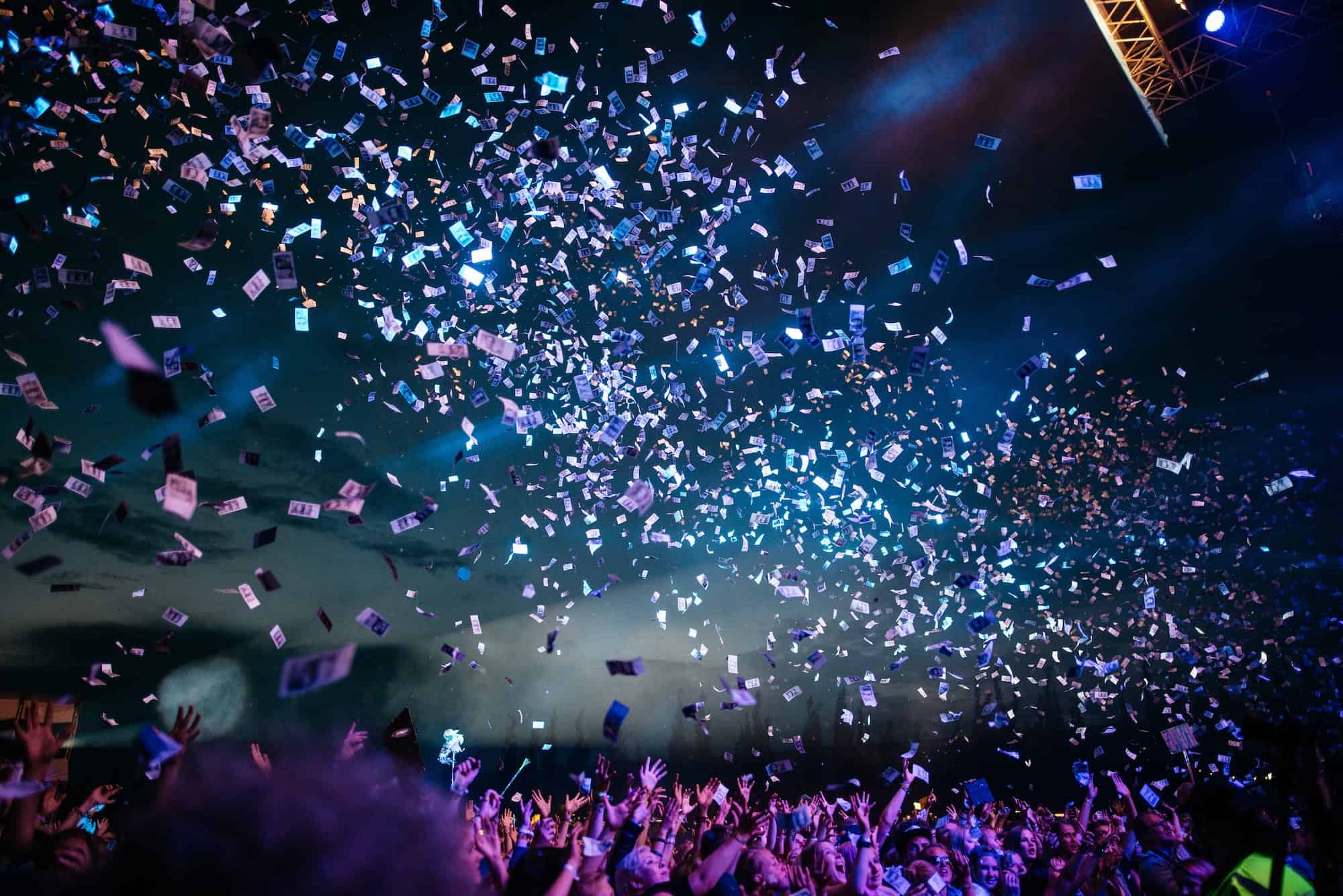 Article Name
Famous People With Dentures
Description
People of all ages and walks of life rely on their dentures every day to eat, speak, and smile with confidence. In fact, they're probably much more common than you may believe. 
Author
Publisher Name
The Denture & Implant Centre
Publisher Logo