Eating With Dentures Made Easy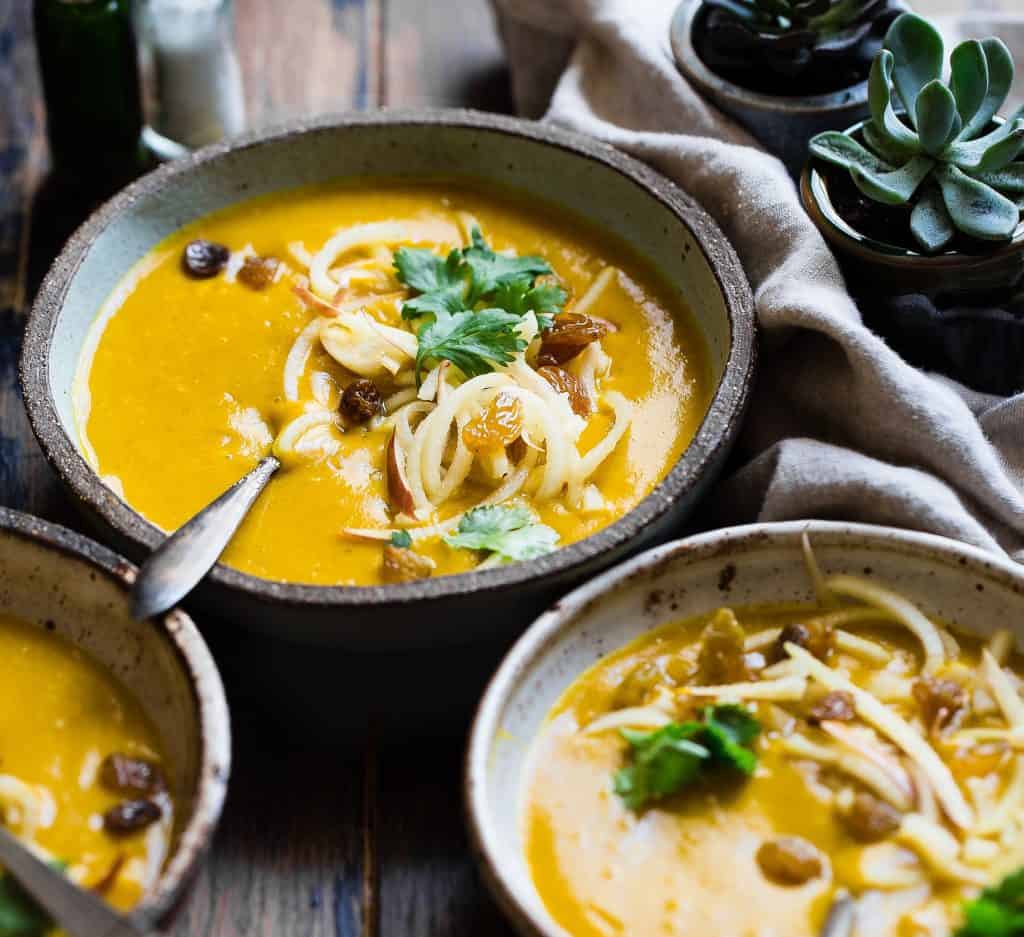 If you've been fitted with a new set of dentures, it's going to take some time to get used to your new dental appliances. They may feel a little awkward or uncomfortable until you become used to the feeling of dentures in your mouth.
This is all completely normal. Once you're familiar with your new dentures, your overall oral health and confidence should improve.
Over the next couple weeks, you'll need to make some small adjustments. Eating is one of the most common skills that first-time denture wearers need to relearn.  
In this article, we'll give you a few tips to make your transition to eating with dentures a little easier.
Start With Soft or Liquid Foods
When you're starting out with dentures, your best bet is to choose soft or liquid foods that don't need to be thoroughly chewed. Some great options include pudding, soup, oatmeal, eggs, or pasta. Soft foods reduce the initial stress on your gums and can teach you how to hold your dentures in place while you eat.
Cut Your Food Into Smaller Pieces Before Chewing
Make your fork and knife do as much work as possible before putting the food into your mouth. Smaller pieces require less time in your mouth and are much easier to chew for new users. Be sure to chew your food thoroughly before swallowing.
Be Careful With Hot Liquids
Your new dentures can sometimes make it difficult to judge temperatures. This means that you may not realize your morning coffee is too hot until it's going down your throat. Try to avoid hot liquids for a few days after getting your new dentures, and take smaller sips than normal when you think you're ready.
Avoid Sticky or Chewy Foods
Sticky and chewy foods are especially troublesome for new dentures. Sticky foods can dislodge your dentures or become trapped in between teeth. Chewy foods like steak are difficult to properly breakdown and can lead to unnecessary stress on your dentures and gums.
Use Both Sides Of Your Mouth
People have a tendency to favor one side of their mouth over the other. This is especially true for people who have partial dentures. Try to chew your food evenly by using both sides of your mouth equally. This can extend the life of your dentures and reduce the chances of damage.
Take Your Time
This is one of the keys to success to eating with dentures. Especially when you're starting out, it's important that you don't rush through your meal. Make sure all of your food is chewed properly before swallowing to avoid indigestion. Practice makes perfect.
If you're having any troubles with eating or have damaged your dentures during a meal, we're always ready to help. Contact us if you need advice or have questions about eating with your new dentures.
Summary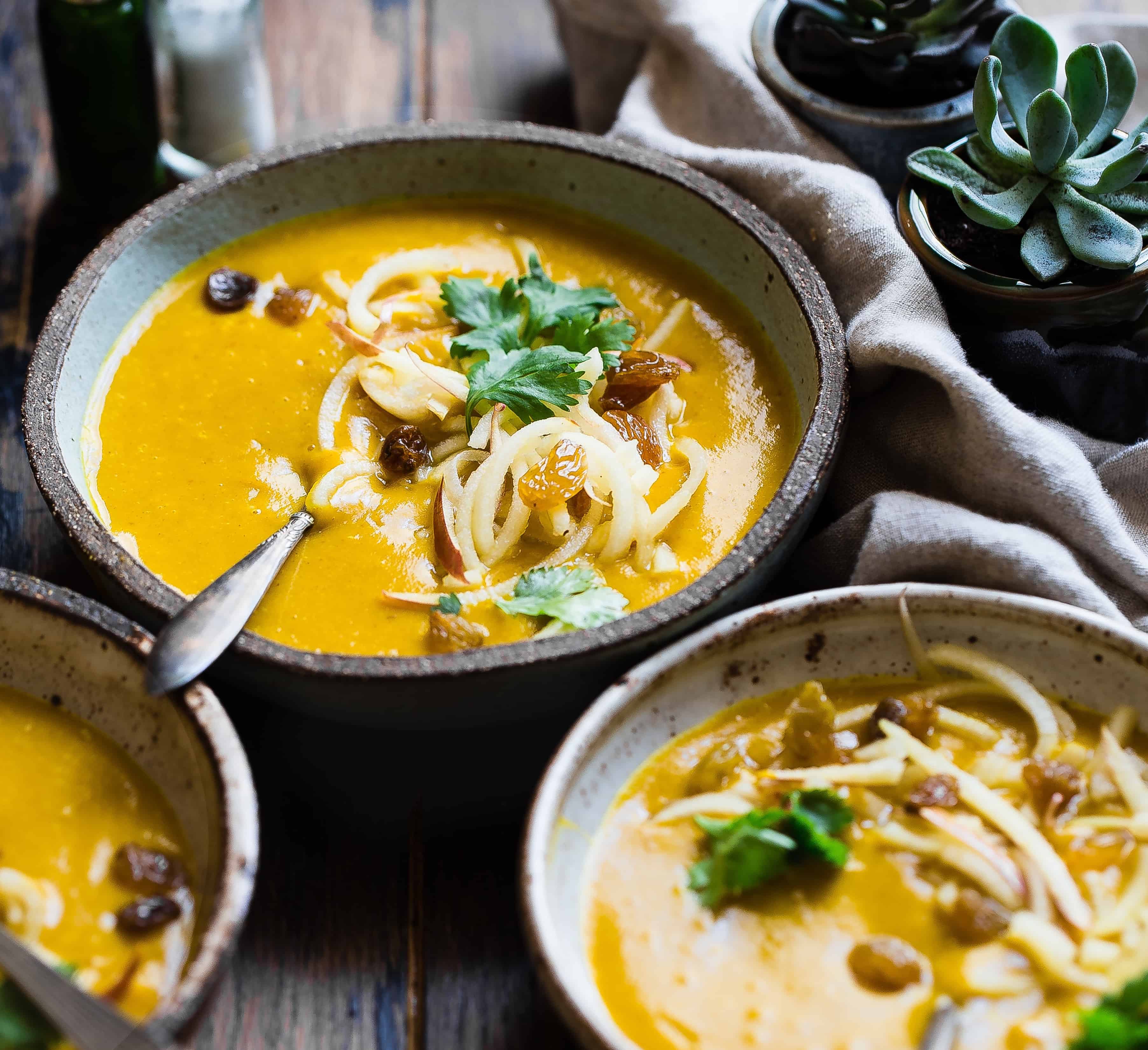 Article Name
Eating With Dentures Made Easy
Description
In this article, we'll give you a few tips to make your transition to eating with dentures a little easier.
Author
Publisher Name
The Denture & Implant Centre
Publisher Logo