Dentures of Today: Modern Dentures Far Surpass Those of The Past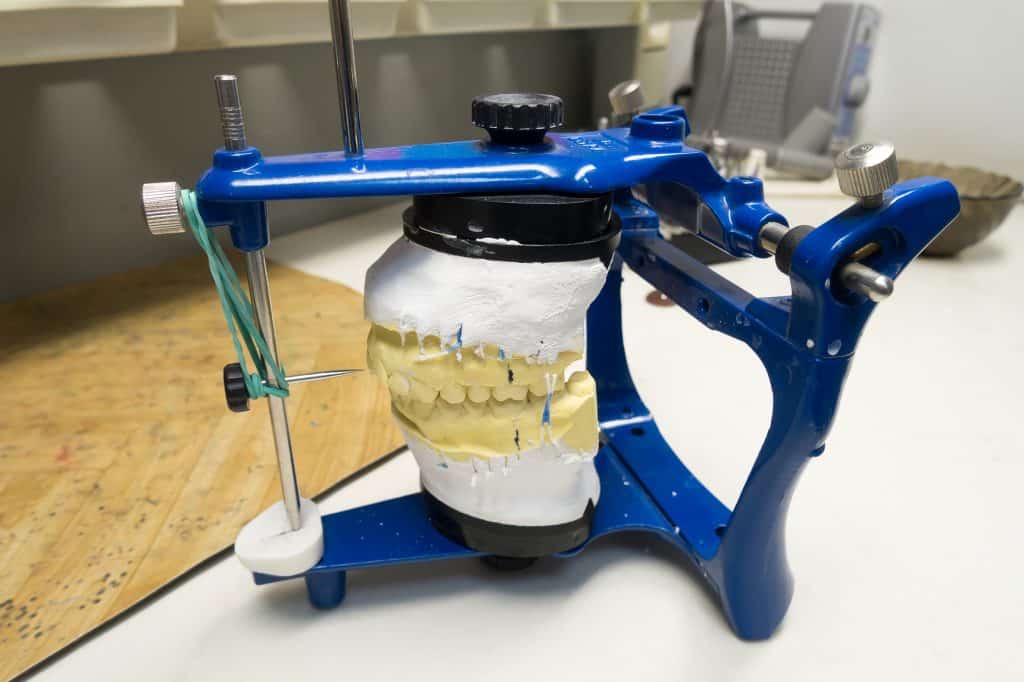 In the last few decades, dentures have changed dramatically for the better. They're more comfortable, natural-looking, and durable than they've ever been. 
Advancements in technology, like digital jaw records, give the denturists at The Denture & Implant Centre the ability to manufacture dentures that look and feel like your natural teeth — allowing you to smile, eat, and speak with confidence. 
So, what has changed? Why are the dentures of today so much better than those of the past?
Today, dentures come in many different forms including partial, complete, lower-suction, dentures over implants, and more. 
Depending on which denture suits your particular situation (our friendly denturists will walk you through the best options for your health and budget), your new dentures may use the support of your remaining teeth or attach directly to your gums. 
Let's examine a few ways modern dentures have improved from those of the past and how these improvements can make your daily life better. 
Dentures of the Past
There are records of people using dentures as far back as the 7th century BC. These dentures were often made of salvaged animal and human teeth, or ivory. Unfortunately, these dentures rarely looked natural and were often uncomfortable to wear. 
In the 1700's, sugar became a common part of the human diet — which also meant that tooth decay became more prevalent. 
So called "Waterloo teeth" became a common substitute for natural teeth in the early 1800's. 
The name comes from the 1815 battle of Waterloo, where Napoleon took his final stand against British, French, German, and Prussian forces. 
There were more and 50,000 casualties during the battle — and when the dust settled, soldiers began pulling teeth from the dead and prisoners of war to sell.
Modern Dentures
Thankfully, dentures have come a long way since Waterloo. 
Today, your brand new dentures are custom-made to fit your mouth and jaw alone. These dentures should fit and feel like your natural teeth — giving you a much greater level of comfort and confidence than dentures of the past. 
Modern dentures are often made with a combination of acrylic and metal — customizable materials that can be made to look natural without sacrificing stability or functionality. 
Unlike the dentures of the past, modern dentures are made to match the natural shade of your gums and remaining teeth. Many people may not even realize you're wearing dentures at all. 
The dentures of today are more resistant to decay, decolorization, and warping than those of even a few decades ago. This means that with regular cleaning, maintenance, and visits to your denturist, your new dentures can last for up to 10 years. 
Dentures are often referred to as "false teeth." We believe that this term is antiquated — modern dentures are designed to maximize your comfort and allow you to reclaim the confidence you had before tooth loss. 
At the Denture & Implant Centre, our patients' comfort is our priority. 
Have you recently experienced tooth loss? Do your current dentures feel uncomfortable or make it difficult to eat and speak?
We have several affordable options to suit every patient's budget. Contact our Red Deer clinic to learn more about how our products and services can improve your day to day life.