How To Get Perfectly Fitted Dentures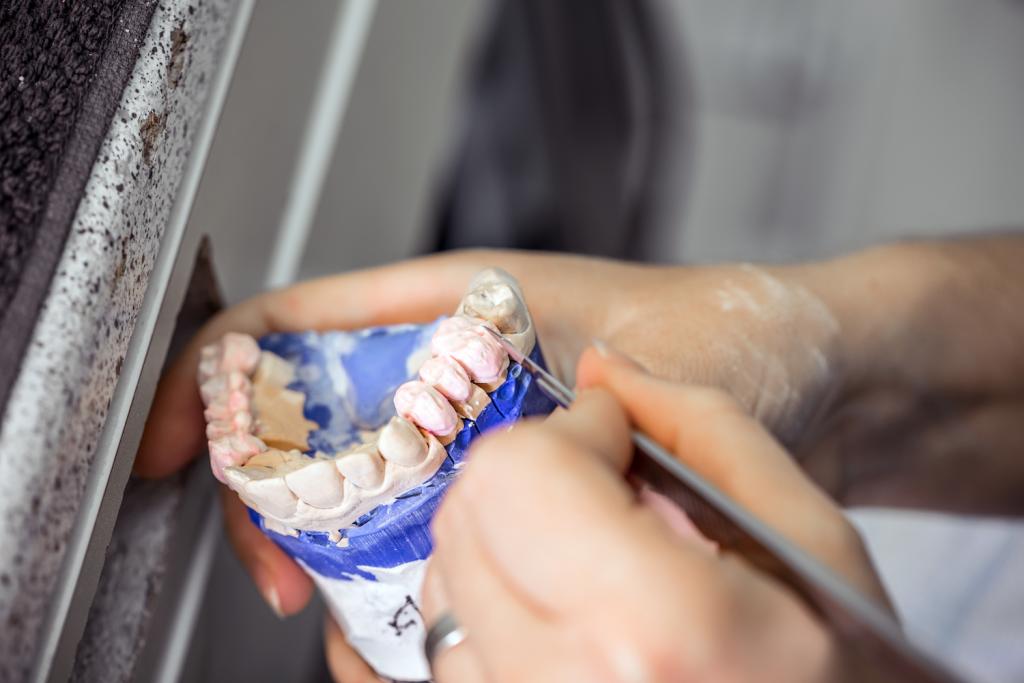 People get dentures made for a wide variety of reasons. Some people have lost teeth due to tooth decay or gum disease, while others may have experienced trauma or damage during physical activity.
For this reason, dentures are certainly not a case of "one size fits all." Each set of dentures are custom made and designed to fit each mouth specifically. Depending on your situation, you may need either full, immediate, complex, or partial dentures to be worn with your remaining teeth.
In order to achieve a perfect fit, there are a few steps you must take before getting your dentures made.
Schedule An Appointment
First, you'll need to schedule an appointment to get one of our specialists to take a look at your mouth. There are different denture options available based on your specific needs.
In this appointment, we'll evaluate the condition of your remaining teeth and help you choose the solution that will benefit you the most.
Get Your Impressions Done
Once we have decided on the option that will provide you with the most comfort and oral success, we'll need to take a few impressions of your mouth. These impressions will be used to design your dentures to get them to fit as comfortably and accurately as possible.
In the case of our complex dentures, we'll also take a digital scan of your jaw using several movements. These scans produce a highly sophisticated and stable denture based on the natural fit and movements of your jaw.
Tooth Extractions
Partial dentures may be able to work for your needs provided your remaining teeth are in good condition.
However, losing teeth often causes uneven stress on your remaining teeth causing them to wear down or become damaged faster.
Depending on the state of your mouth, you may need to get a few teeth extracted. This is often necessary in order to achieve the best fit possible.
Immediate Dentures
If you need to get a few teeth extracted, we offer immediate dentures as a solution while your gums heal. We can have these ready for you at the time of extraction so you can avoid the troubles of being without a set of teeth while your gums heal.
Final Fitting and Aftercare
Once your gums have properly healed, we'll get you set up with a more permanent set of new teeth.
Your first few weeks with dentures will be slightly uncomfortable as your mouth adjusts to its new teeth. We'll make sure that you're set up with a follow-up appointment a week or so after your fitting to take care of any pressure points or sore spots.
We offer up to 3 months of minor adjustments with our complete denture service and up to a year of adjustments with complex dentures.
It's important that you maintain and care for your dentures properly to ensure the fit stays snug and comfortable as long as possible.
Do you have questions regarding the fit of your dentures? Are you new to dentures and considering taking the plunge? Contact us today to schedule an appointment with one of our denture professionals.
Summary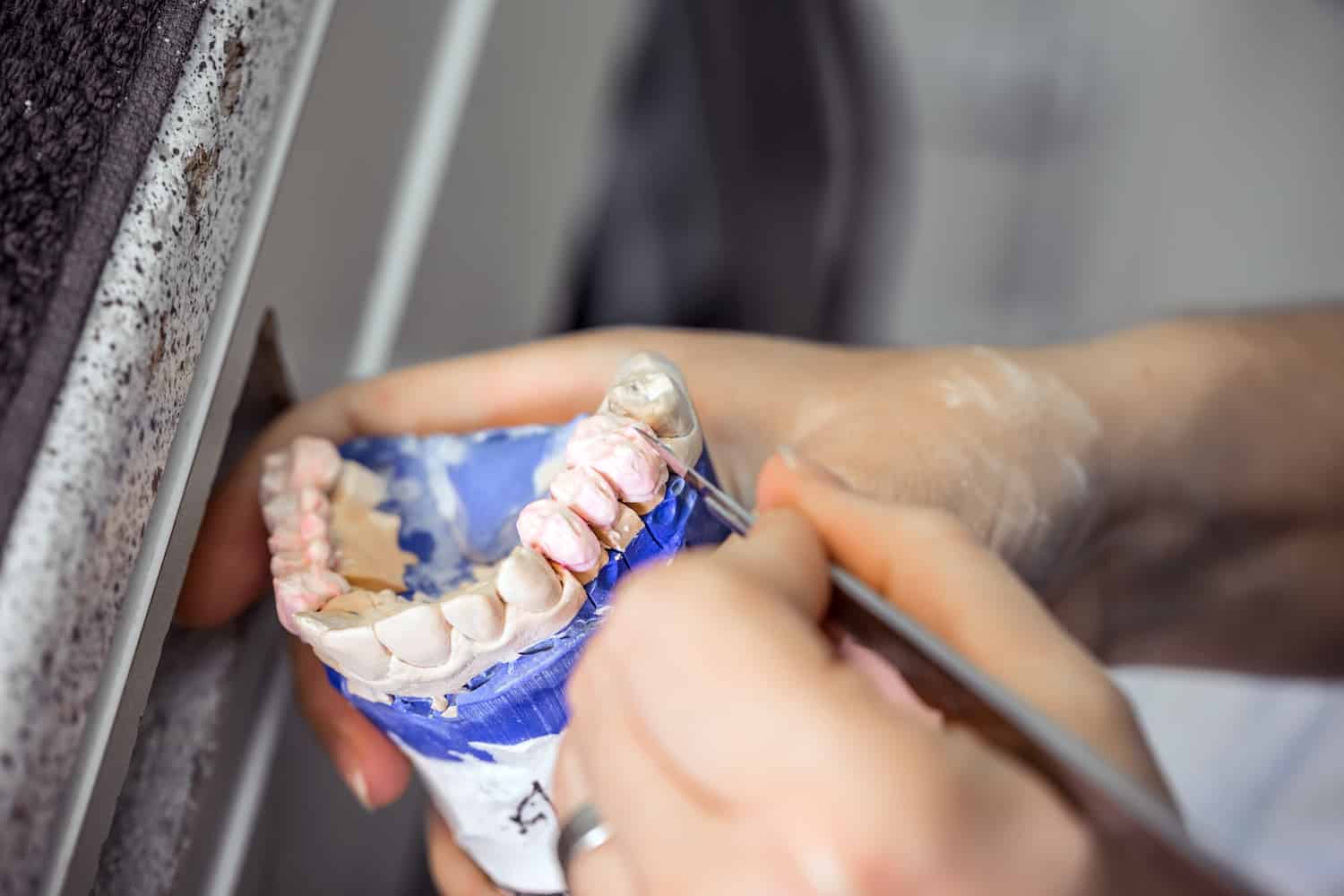 Article Name
How To Get Perfectly Fitted Dentures
Description
Depending on your situation, you may need either full, immediate, complex, or partial dentures to be worn with your remaining teeth.
Author
Publisher Name
The Denture & Implant Centre
Publisher Logo