Common Questions About Dentures And Oral Hygiene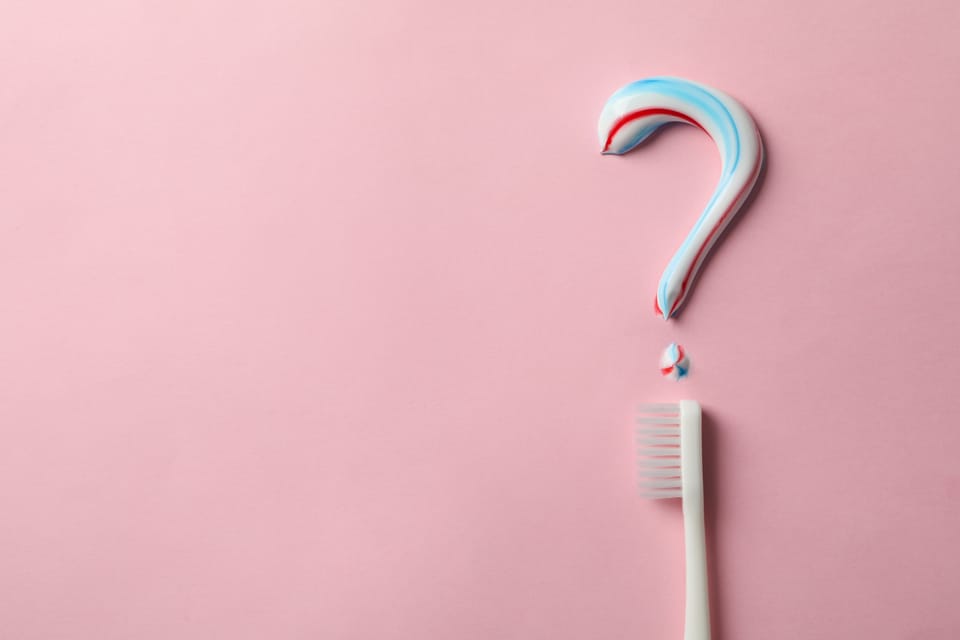 When it comes to dentures and oral hygiene, people have many questions related to them. To help answer some of them, we've compiled six of the most frequently asked questions about dentures and everything related to them. If you're looking for answers as well, then stay tuned as we answer all the relevant questions regarding dentures and oral hygiene. 
How to go about getting a denture?
Getting dentures is not an easy task and you need to make sure that you're going to a professional for your dental care. Get an appointment with a prosthodontist as they have specialized training in the replacement of teeth including the placement of dentures for all different kinds of cases. They will be able to guide you better about what kind of denture is the best option for you and if there are any other treatments available for you. 
Are there different types of dentures?
This is a common question that many people want to know about. Yes, there are different types of dentures in different cases. Mainly they're divided between complete and partial dentures. Complete dentures are placed once all the teeth are removed and these have two types; immediate dentures and complete full dentures. 
Immediate dentures are placed when before the gums are healed after teeth removal and complete full dentures are placed when the gums are healed after teeth removal. Partial dentures, on the other hand, are added to replace a few missing teeth only. 
Is getting dentures too costly?
Getting dentures is a cost-effective alternative than many other options available. However, the cost mainly depends on the severity of the case. The more difficult your case is, the higher the costs are going to be. So, don't be going to get dentures thinking that it might be easy on the pockets. Get suggestions from your prosthodontist and see if you're able to manage the costs or not. 
How difficult is it to clean dentures?
Cleaning the dentures is not a difficult process, but you are expected to be regular at it. All you have to make sure is to keep in mind to take your dentures out regularly and soak them in a denture solution. This helps in cleaning them and ensuring that you will be able to use them for a long time. 
Will I be able to eat normally with my dentures?
Initially, when you start eating with dentures on, it will feel a bit different and you might take some time to get comfortable with having dentures on. But over time, you will be able to eat and drink things like normally would, with your teeth. All you need is a little time to get used to and you will be good to go. 
Is there a lot of pain involved in getting dentures?
Pain or discomfort while getting dentures depends on different factors. If you had your teeth removed to give way to a complete denture, then you're sure to find yourself in pain for a while from where the teeth were removed, but over time this pain fades. In other cases, there's only mild discomfort which eventually vanishes after continuous usage. 
Getting dentures might seem like a scary idea, but it generally isn't that scary at all. It helps you feel better and raises your self-confidence as you go about showing off your beautiful new set of teeth!